The cryptocurrency industry is branching out in surprising directions, and one such offshoot that has taken the world by storm surely must be the market for NFTs.
Non-fungible tokens (NFTs) started gaining popularity in early February of this year, according to data from Google Trends.
It wasn't until the second half of the year, though, that they truly started going parabolic, as can be seen clearly in the chart above. There are plenty of popular art projects that saw their valuations reach into the millions.
Still, the one that truly stood out was Beeple's "The First 5,000 Days", a digital canvas containing 5,000 images that the artist produced over 5,000 days straight. It sold for a whopping $69 million at a Christie's auction.
Later in the year, social media megacorp Facebook also made a move and rebranded its company name to Meta. The idea, according to Mark Zuckerberg, is to become one of the first builders of the metaverse.
Many associate the metaverse with popular blockchain-based games, which is why their valuations skyrocketed moments after Facebook broke the news. However, this entire thing also created a trend, a growing movement of developers building various games as users flock to the market in search of opportunities to earn, play and have fun. The booming play-to-earn (P2E) business model is getting hotter by the day.
This is where the SIDUS HEROES metaverse comes into the picture.
What are SIDUS HEROES?
SIDUS is the brainchild of one of the most sizable collaborations in the NFT space. A considerable number of professionals from different companies have joined forces to launch this play-to-earn, NFT, role-playing game (RPG) using some of the latest blockchain-based technologies.
The game itself transports players to a world that's actually based on cryptocurrency and blockchain philosophy. In this setting, major technological transformations have taken place, and all living beings in the SIDUS metaverse have become one with technology.
As a matter of fact, their personalities, features, and overall attitude are predetermined by the technology-infused race that they were born into.
Users can build and equip their spaceships for venturing out on distant intergalactic missions, pillaging the galaxy, and seeking adventure along the way. They can create their legions, unite various Heroes with specific backgrounds, train them and turn them into champions. The multiplayer feature ensures that players can fight together.
Furthermore, players can farm for their resources, craft, build and develop their little part of the universe. They can also participate in various political pursuits, get elected, represent their interests, or lobby for others.
The game also boasts its internal economy in which players can exchange and trade items at the SIDUS marketplace. There they can find many things, anything from skilled fighters to intergalactic artifacts from distant comets.
As such, the team has managed to create an interesting and rather intriguing landscape that all sci-fi aficionados and fantasy gamers will likely appreciate. This is a picture of the starting area of the game: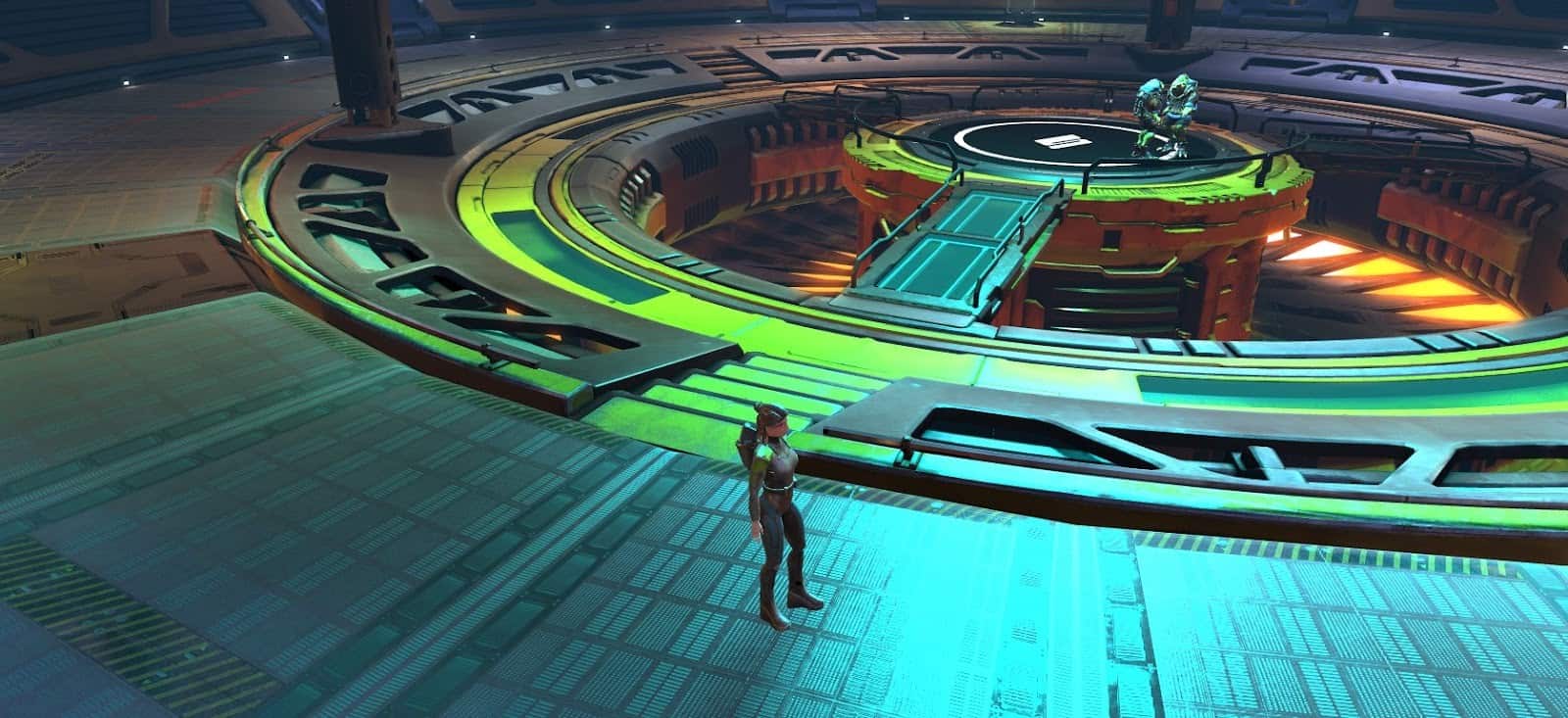 The Heroes Collection
The first-to-be-released SIDUS: NFT Heroes collection is made up of 6,000 characters that are all unique but belong to different rarity groupings, ranging from Original to Exclusive to Partnership. They also have 13 inherited traits that further distinguish them.
Any Original NFT Hero can evolve into one of a thousand Rare Heroes or five hundred Legendary Heroes. This is accomplished by using special modifications called 'upgrade cards.' One card is needed for the transformation into a Rare NFT Hero and three for the conversion into a Legendary Hero.
These cards can be bought on OpenSea or claimed under specific circumstances. NFT Heroes that have a higher rarity also have a higher status in the SIDUS community, leading to greater rewards when used for Galaxy Staking.